EISEKO thanks all then visitors at MADE EXPO 2012 !
Release date 25 October 2012
Eiseko thanks all the visitors at MADE EXPO 2012 for the interest shown in the products.
See events and visitors :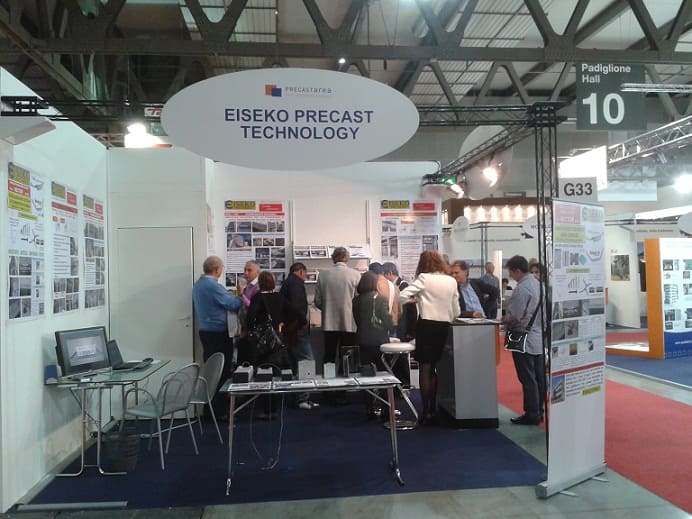 VECTOR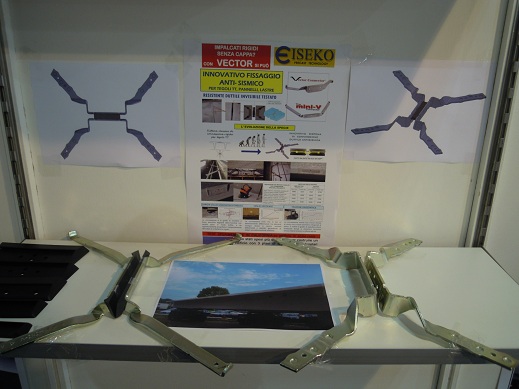 INVISIBLE CONNECTIONS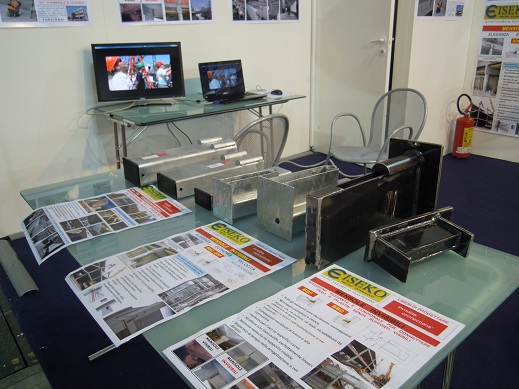 Event: Innovativo sistema di connessioni antisismiche tra tegoli prefabbricati.

Speaker : Ing. F. Cenzon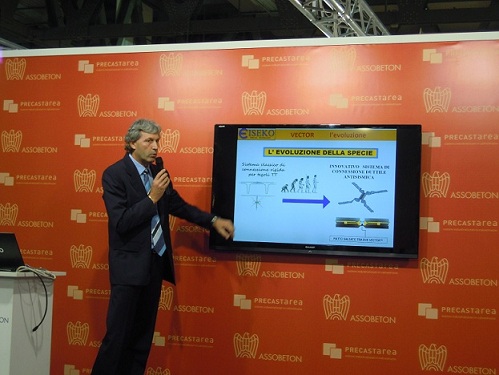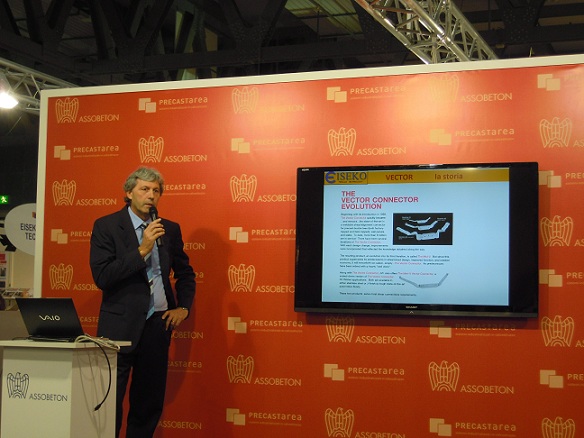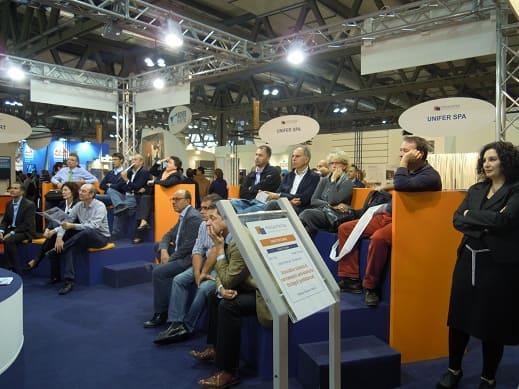 Event: L'affidabilità del software nella progettazione di elementi precompressi alla luce delle NTC08.
Speaker : Ing. G. Ferrarese